We've searched the darkest recesses of the bookshop to find a selection of spooky books to get readers of all ages in the spirit (pun intended) this All Hallows' Eve.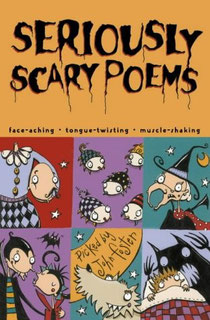 Chilling Children's Poems
Is There Anything There at the Top of the Stair? Poems About Being Scared – Brian Moses
Poems for little ones that explore what it means to be afraid, and offer inspired ways to banish those monsters under the bed.
Seriously Scary Poems – edited by John Foster
An illustrated collection of seriously scary rhymes with such ghastly titles as Blood and Bones, The Frightening Phantom and The Fiend Fair of Horror.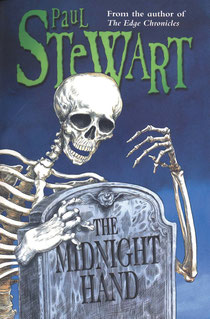 Frightful Young Adult Fiction
The Midnight Hand – Paul Stewart
If ever there was a book designed specifically to get you quaking under the covers, this has to be it. From the jacket: "For at midnight, when the bronze bell tolls, Tom feels something stroking his cheek, something cold and dry...a skeletal hand!" Terrifying!
The Frighteners – Pete Johnson
This creepy thriller from the best-selling author of The Ghost Dog finds schoolgirl Chloe pursued by diabolical drawings come to life. Johnson's books have been dubbed Stephen King for kids and with opening lines like "In the middle of the night they came for me…", we can see why!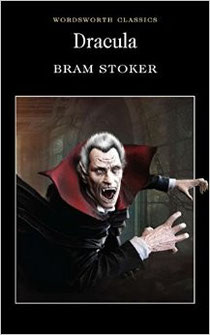 Creepy Classics
The Strange Case of Dr Jekyll & Mr Hyde – Robert Louis Stevenson
Originally published as a 'shilling shocker', this dark psychological fantasy introduced the idea of the demonic alternate personality, a device that has been much imitated but never bettered.
The Turn of the Screw – Henry James
This supernatural classic charts the sinister transformation of two innocent children through the eyes of an impressionable governess. A masterclass in unnerving suspense and quiet horror.
Dracula – Bram Stoker
The sordid story of the ultimate predator, Count Dracula – AKA Nosferatu, the Un-Dead – as told by young lawyer Jonathan Harker who finds himself imprisoned in the evil vampire's Transylvanian castle.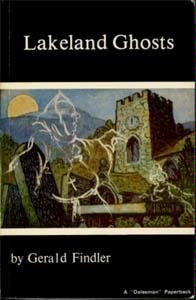 Spine-tingling True Tales
Conversations with a Witch – Lois Bourne
Witches get a bad rap around Halloween what with their bubbling cauldrons and evil spells. Here, a real-life witch's personal reflections on clairvoyance, precognition and invisibility offer a timely alternative to the popular image of the cackling old crone.
Ghosts of the Lake Counties / Lakeland Ghosts – Gerald Finder
This book pretty much has it covered when it comes to ghostly entities. It promises to convey the "full legendary horror" of "boggles, white ladies, headless ghosts, skulking skulls, spectral hounds, ghosts on horseback, white rabbits and phantom ships."
The Witchcraft Papers – collected and edited by Peter Haining
They may not have captured the public imagination quite like the Salam witch trials, but the witch persecutions that took place in Scotland from 1560 were far more numerous. Haining tells their harrowing story using contemporary documents and reports.