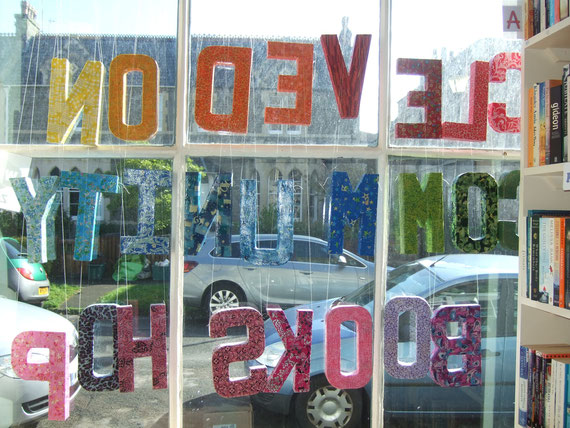 Why not get the paint and glue flying and give it a whirl? All very welcome. No special experience or ability needed. 
We make things at home from
recycled books,
card,
newspaper, wool, pencil, ink, paint - whatever is at hand - and meet monthly to change the display
.